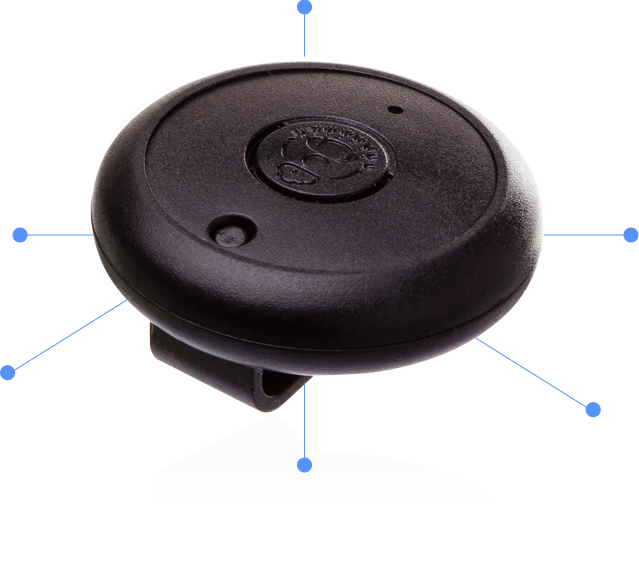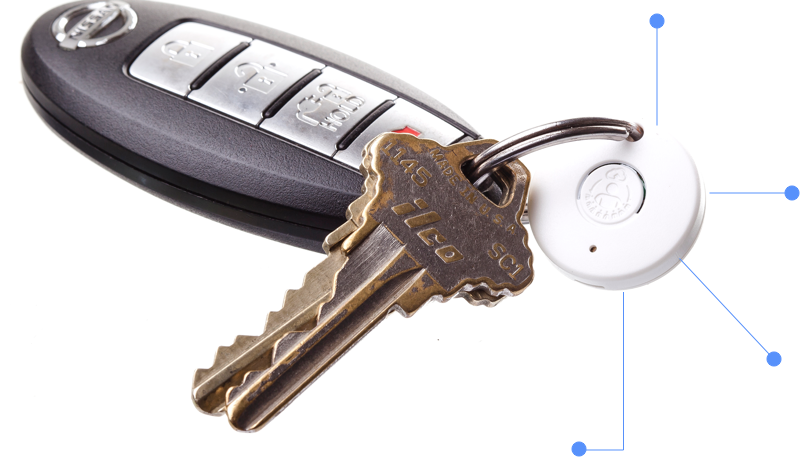 Personal safety wearables are needed now more than ever. According to a November report by the World Health Organization, one in three women have experienced sexual or physical violence. What if pepper spray, calling 911 or screaming for help doesn't cut it? That's where personal safety wearables not only step in, but have to step up. Read more about The Panic ResQ Button
The best Panic Rescue Button to safeguard you, your family and friends during a Physical or Medical Emergency. It's efficiency is amazing and can be used for up to 200 situations or 2 years, whichever comes first.
This device is free for all handbag purchases above $179 on Noremad.com. Yes, we care like that.
General Features
In an emergency, press the logo for 3 secs, signal is picked up by any ResQ Button App phone/ResQ Gateway in the 30m+ vicinity.
Small, Wearable, 18mm diameter to fit on a keychain or bracelet, ships with Clip-On to strap it steadily.
Notifies 6 Emergency Contacts and Police once you input their active SMS numbers.

Uses Patent Pending Cloud based technology.
App available for android phones, iPod, iPad & other Tablets.
Signal can be picked up by any ResQ Button App Device.
In Sailors terminology, the Panic ResQ Button logic works like an Emergency S.O.S Flare (but we keep the electronic flare up longer for nearby phones to pick-up).
Notifies Campus Security team, either you are on business travel or on Campus.
All notifications goes with a map of the location, updated real-time.
Notifies nearby ResQ Button App users to help you, remember it is faster for your neighbor to reach you. You can disable this if you like.
Uses non-pairing Bluetooth model, hence no more annoying "not-paired" messages.
No need for Pairing or Dedicated Phone requirements.
No "not paired" alerts, no phone battery drainage, no frequent recharge.
After receiving your button signal at cloud, even if your phone is disabled, we notify your emergency contacts.
If a perpetuator disables your phone, other ResQ App devices in vicinity will pick-up the signal and update the cloud.